Prosper
Chartered Accountants
& Consultants
We are a dedicated small professional team of NZ Chartered accountants & Consultants as well as partnering with experienced CPAs & Partners in Australia and China.
Annual Accounts & Tax Returns
Capital Raising & Investments
Estate & Succession Planning
Grants & Funds Application
IRD Review / Audit Assistance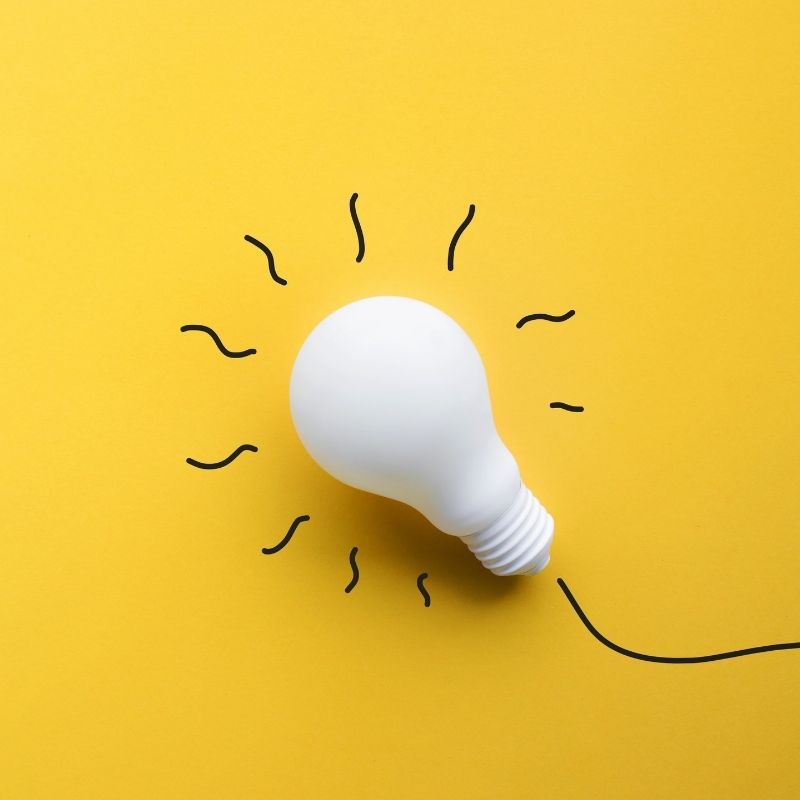 Josephine (CA)
Founding Partner / Director
Josephine has started her career in a CA firm focused on investments, property and tax, where she has been helping clients since in these main categories and then become an investor herself. She got fully qualified as a Chartered Accountant 10 years ago while working in NZ subsidiary of one of the leading legal and tax consulting firm in the world. In the recent years as founder of the Prosper team, she provides advice and expertise in all aspects of business beyond accounting and finance with particular focus on the interface of business and technology. She has completed Harvard Executive Programme this year, focusing on Venture Capital and Private Equity.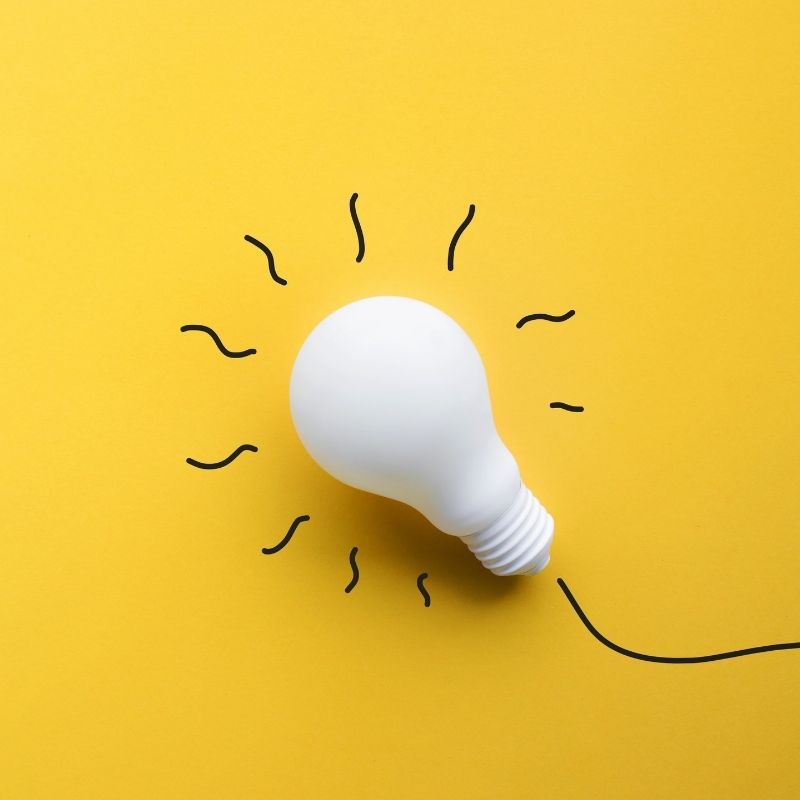 Mike (CA)
Senior Accountant / VCFO

Mike has been Chartered Accountant for over 30 years, with extensive experience from Big 4 CA firm (KPMG), Construction (Hawkins construction), Council, Security, Pharmaceuticals, Charitable Trusts, Retail, Transport, Communications, Shipping, Transport etc.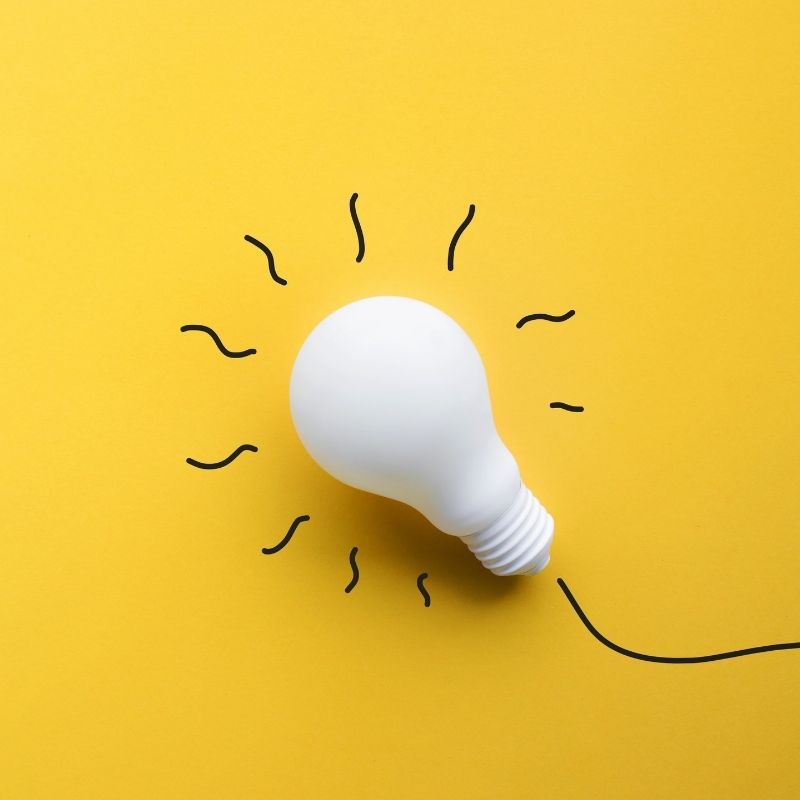 Kelly (CA)
Senior Accountant
Kelly has been a Chartered Accountant for almost 10 years. She had been helping our clients from various industries. She has passion in property and import/export business.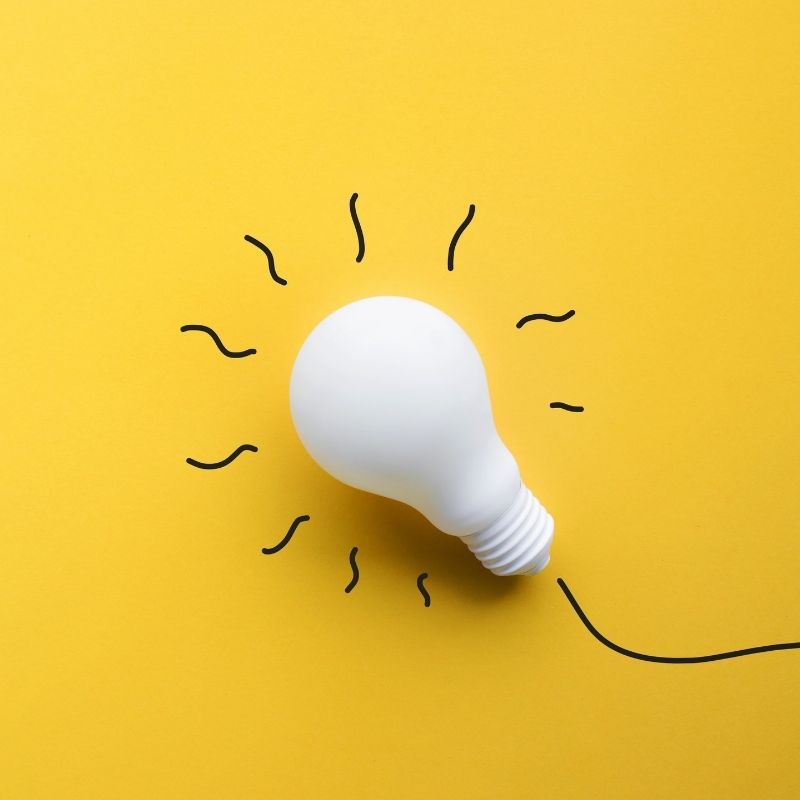 Carla (CA)
Senior Accountant

/ VCFO

Carla has been a Chartered Accountant both in UK and NZ, with more than 20 years' experience from auditor in Grant Thorton, to CFO/Financial controller of reputable firms in property sector, She is bilingual with English and French.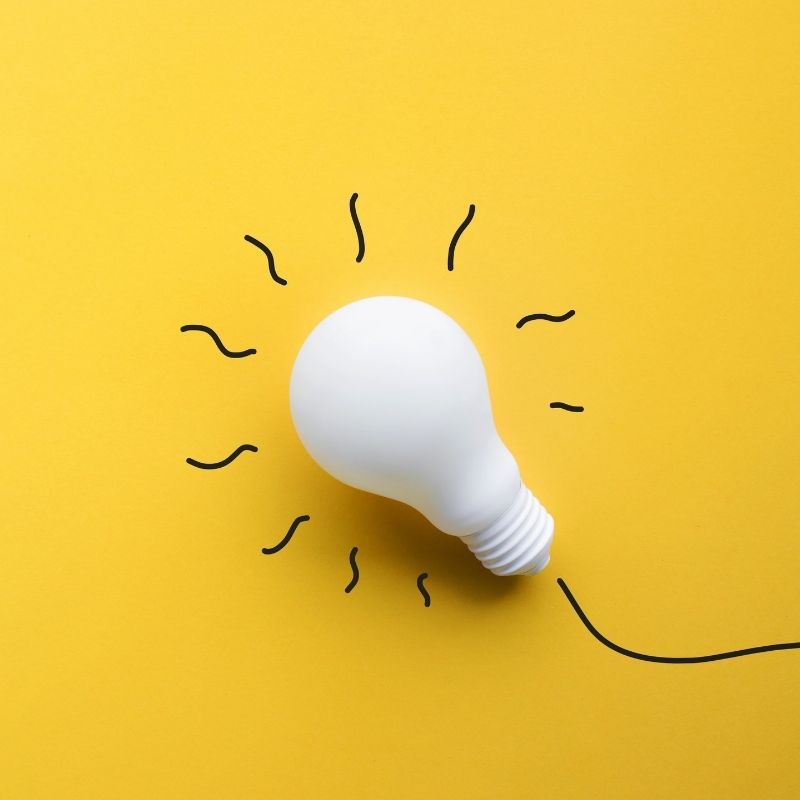 Lily (ACA)
Accountant
Lily has been a qualified accountant both in HK and NZ for more than 20 years. She had been helping our clients from various industries, from self-employed, independent contractor to SME businesses.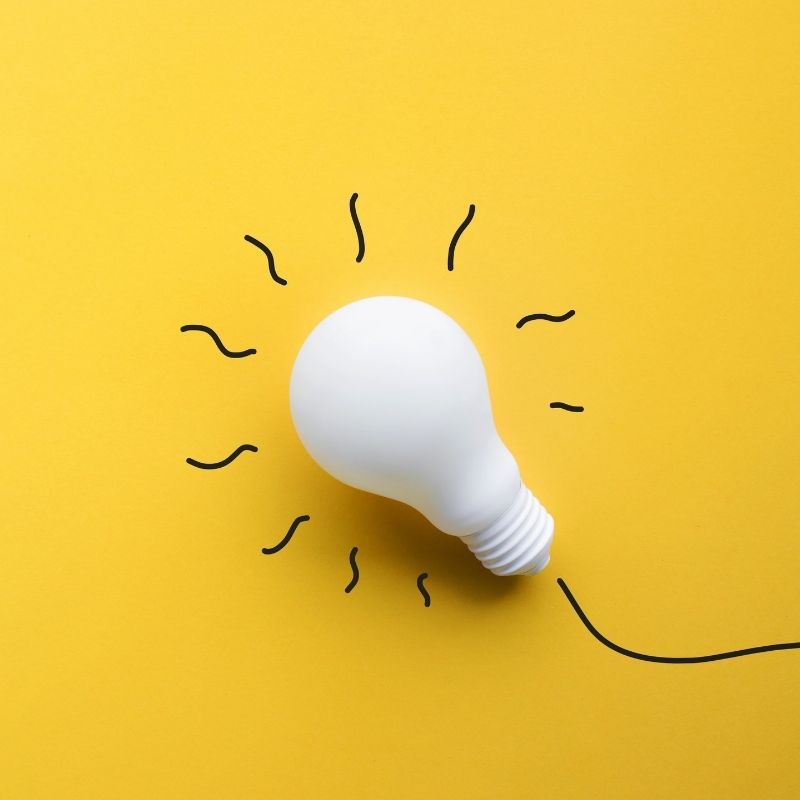 Ray (CPA AU & China)
China Partner
Ray had more than 20 years auditing experience in top CA firm in China. She had extensive experience and skills in terms of tax structure, business structure and compliance and auditing if your business wish to connect to China.
Together, we Prosper.
Say Hello!