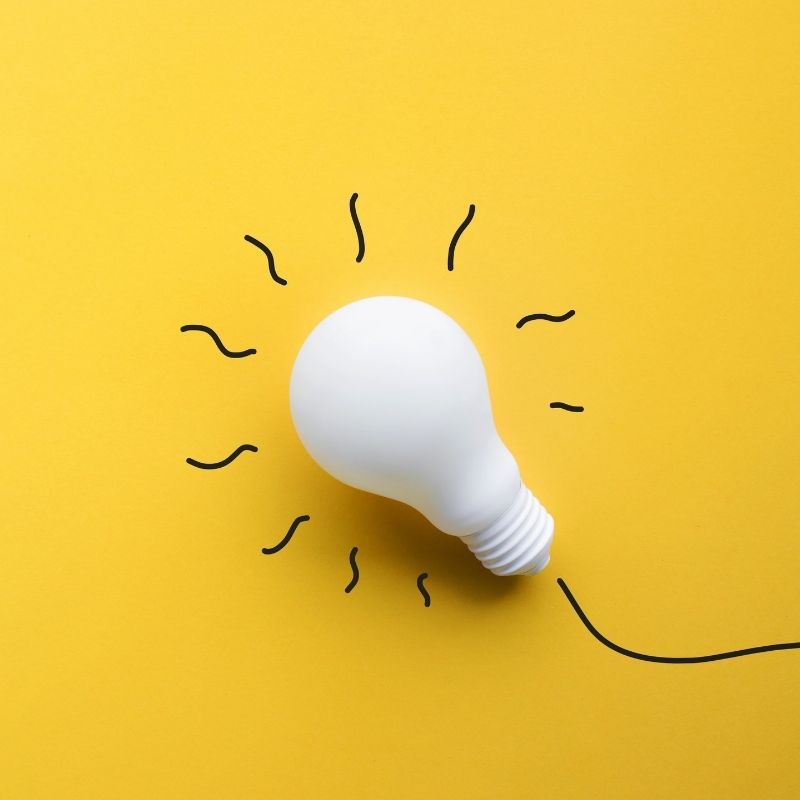 Josephine (CA)
Founding Partner / Director
Fully qualified as a Chartered Accountant for 10 years, Josephine 
provides clients business advice and synergy beyond accounting and finance with particular focus on the innovation of business. She has completed Harvard Executive Programme  –  Venture Capital and Private Equity. She has been a CA in residency in Icehouse NZ (
largest
 incubator).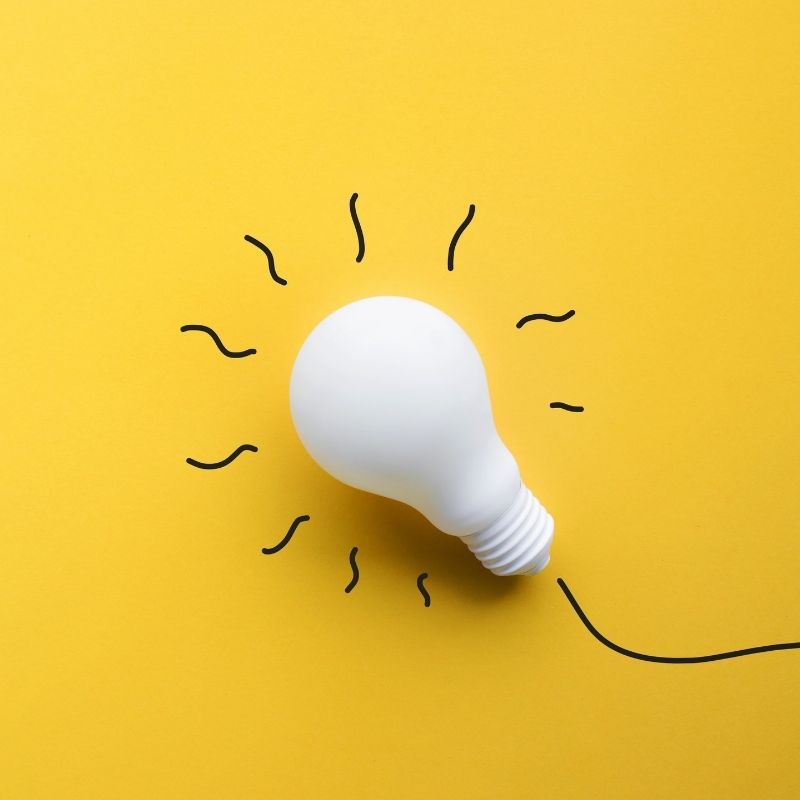 Kim (CA)
Partner

Kim has been in the Business Advisory and Tax scene for more than 10 years servicing SME's and property investors.
He has also spent 5 years in a large corporate as a Management Accountant focusing on business growth, management reporting and KPI's.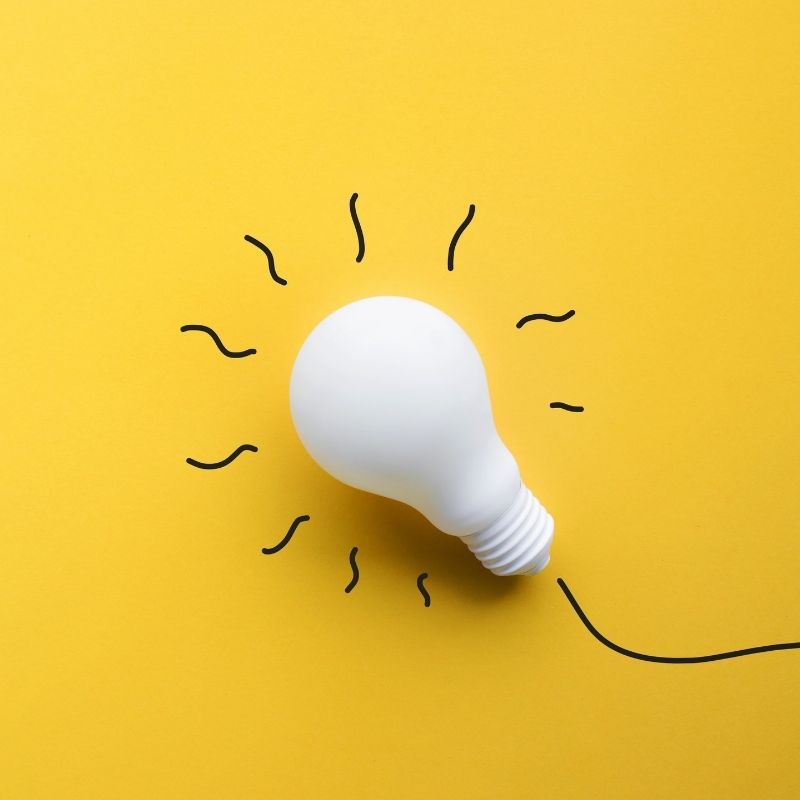 Carla (CA)
Senior Accountant

/ VCFO

Carla has been a Chartered Accountant both in UK and NZ, with more than 20 years' experience from auditor in Grant Thorton, to CFO/Financial controller of reputable firms in property sector, She is bilingual with English and French.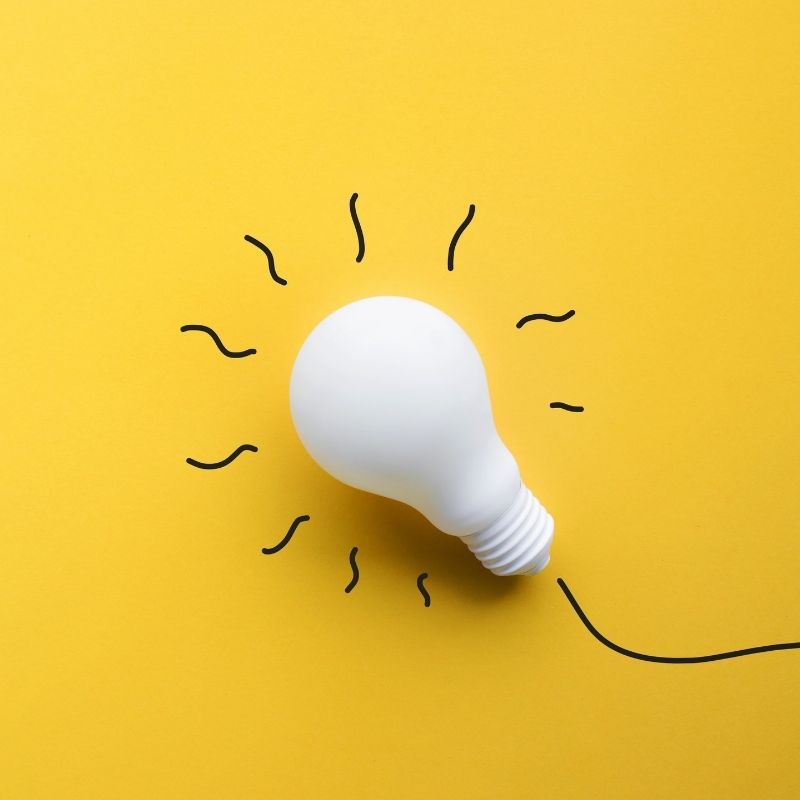 Lily (ACA)
Accountant
Lily has been a qualified accountant both in HK and NZ for more than 20 years. She had been helping our clients from various industries, from self-employed, independent contractor to SME businesses.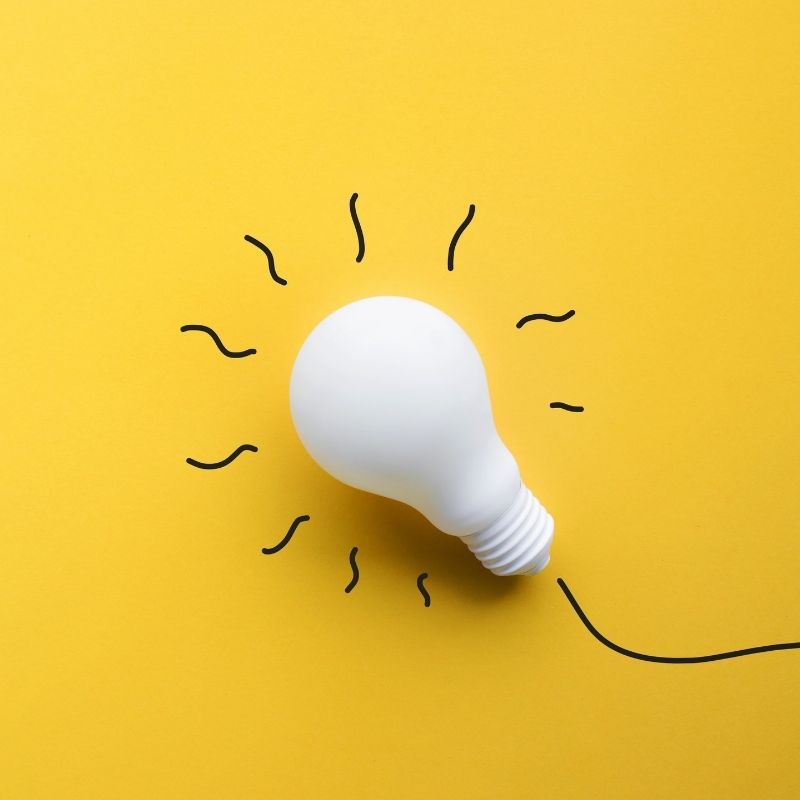 Ray
(CPA AU & CPA China)
China Partner
Ray is one of the partners of the largest Asia pacific Law firm in China. She has more than 20 years auditing experience in one of the top CA firms in China. She has extensive experience and skills in terms of tax structure, business structure and compliance and auditing if your business wish to connect to China.