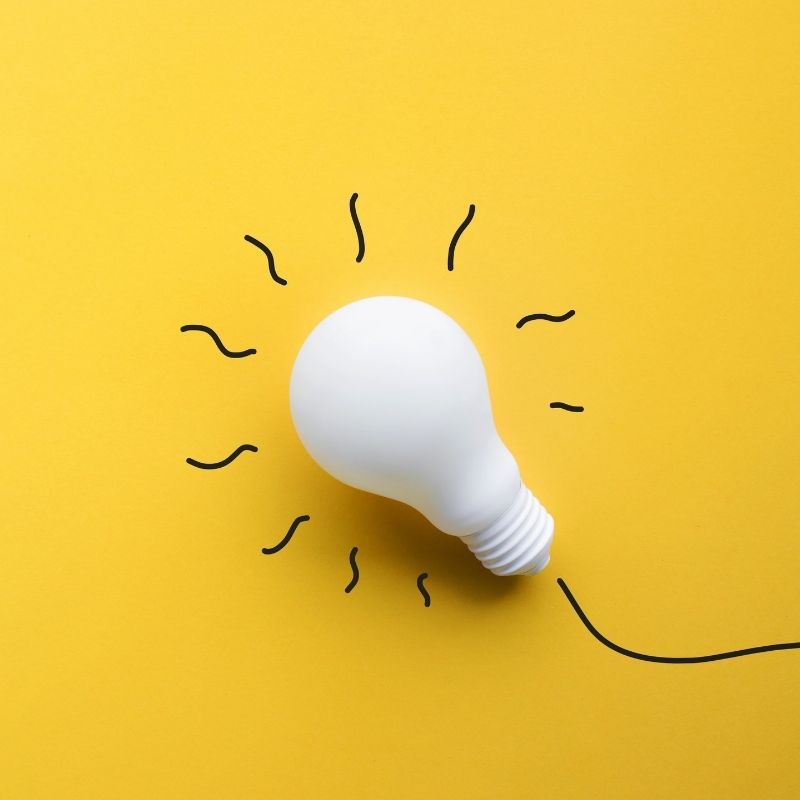 Josephine (CA)
Founding Partner / Director
Fully qualified as a Chartered Accountant for 10 years, Josephine 
provides clients business advice and synergy beyond accounting and finance with particular focus on the innovation of business. She has completed Harvard Executive Programme  –  Venture Capital and Private Equity. She has been a CA in residency in Icehouse NZ (
largest
 incubator).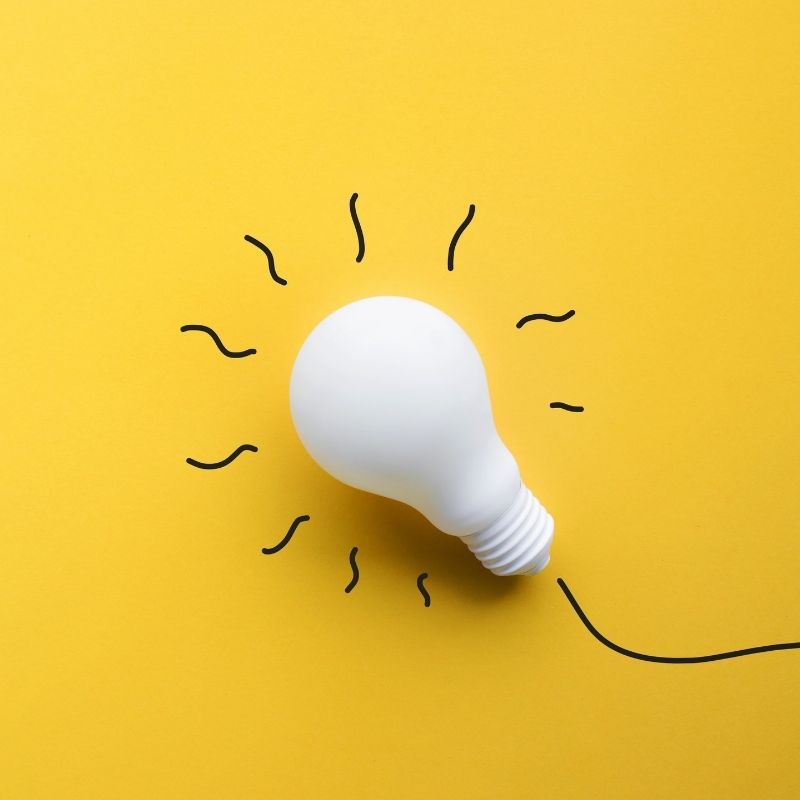 Scott (CA)
Partner/Consultant

Scott has been practicing as CA and Tax consultant for more than 40 years, he sits on many boards and was the chairman of an investment society.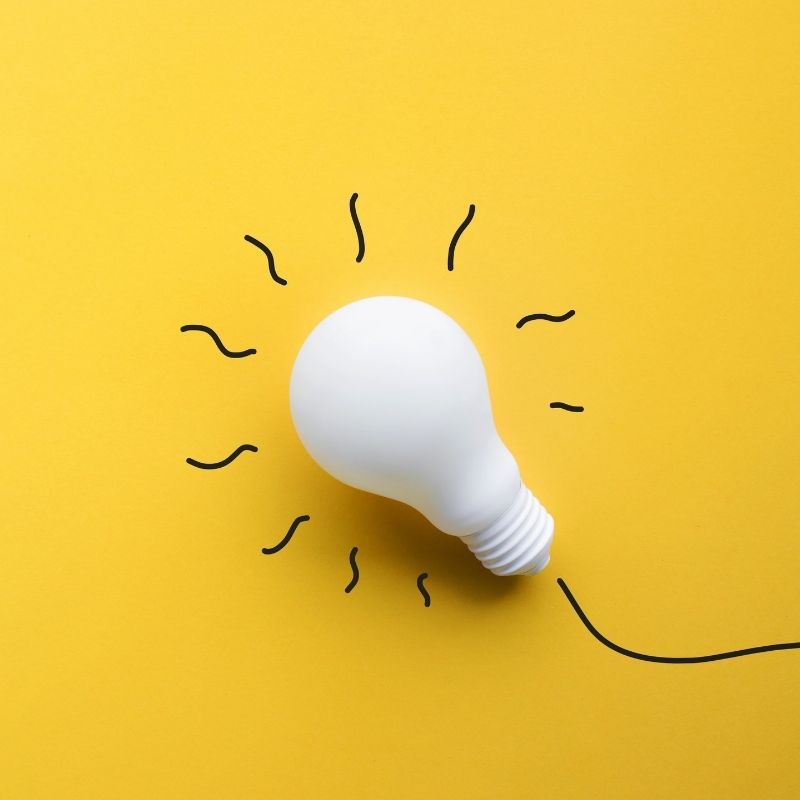 Carla (CA)
Senior Accountant

/ VCFO

Carla has been a Chartered Accountant both in UK and NZ, with more than 20 years' experience from auditor in Grant Thorton, to CFO/Financial controller of reputable firms in property sector, She is bilingual with English and French.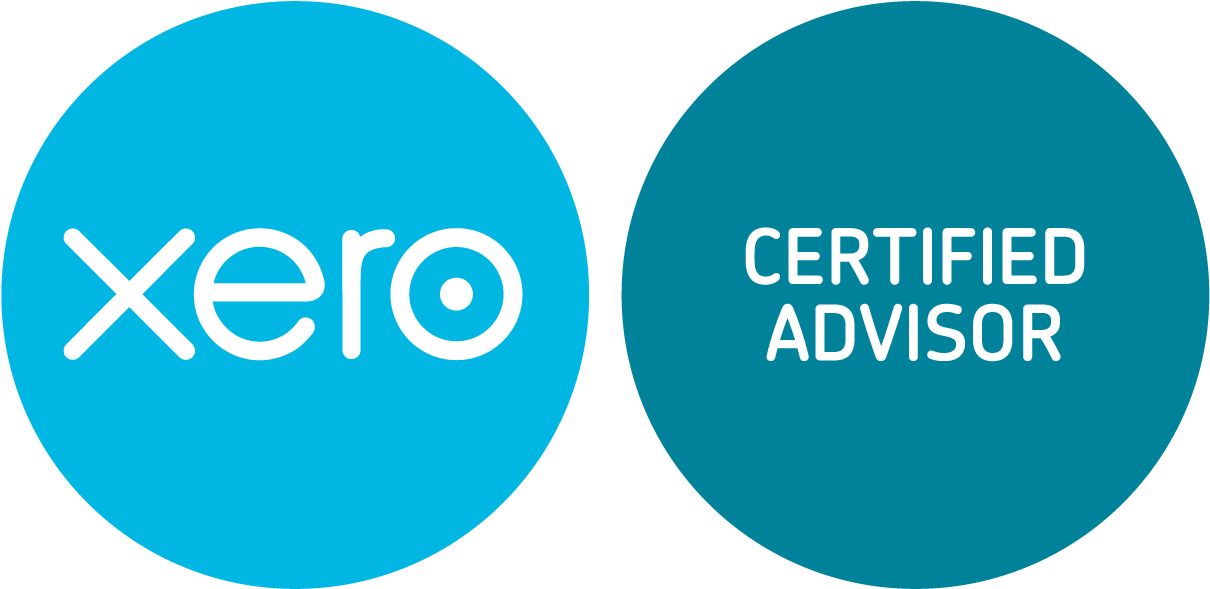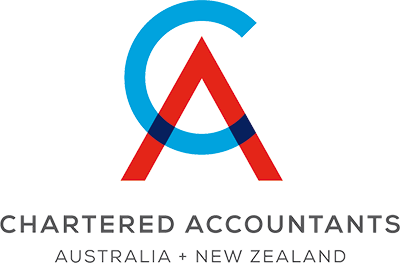 Prosper Chartered accountants and consultants Ltd.
Phone: 09-390 6688
Email: Info@prospernzca.com
Address: Level 17, PWC tower, 19 Customs Street West, Auckland 1010
Copyright 2021 Prosper Chartered accountants and consultants Limited.